Metabolic Code®
Sample Report
More Insights, Better Outcomes
Every patient receives a personalized report that represents the results their lifestyle questionnaire, labs and biometrics. This report summarizes Triad Metaflammation Scores, the Total Resiliency Index (TRI) and highlights areas of reduced metabolic functioning. The report offers insight and recommendations needed to help guide the patient into taking action towards better health today.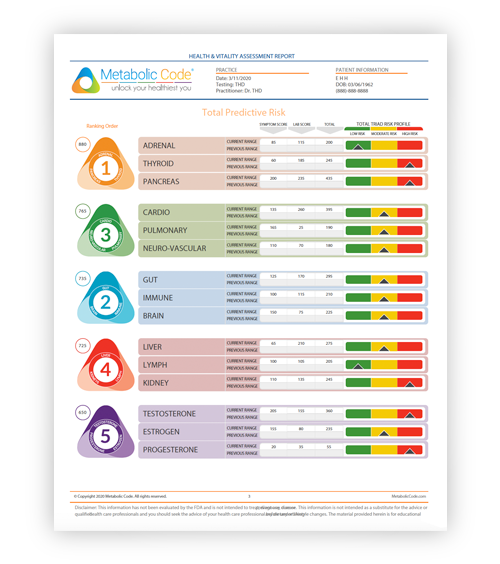 What's included in the report:
The sample Metabolic Code® Report includes:
Vitality Report
Triad Scoring
Organ System Explanation
Supplement Recommendations
How symptoms and disease can progress if they don't begin to take action today
Get Started with Metabolic Code®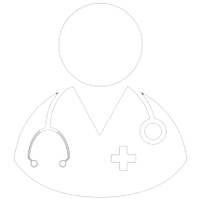 Are you a Practitioner?
Register today to get started
Are you a Patient?
Find a practitioner near you