Your Health Journey Starts With the Metabolic Code®
Want to increase your health and vitality? Meet founder and President of Metabolic Code®, James LaValle, R. Ph., C.C.N., M.S. who created this personalized roadmap for you to reach your maximum health potential.
Unlock Your Healthiest You™
Metabolic Code® is the complete solution to managing your health, lifestyle and metabolism.
As a "Lifestyle Transformation" program, Metabolic Code addresses the common issues that people deal with every day related to self care and an aspirational way of living.

Our personalized evaluation program creates a precise plan of action for people to live and feel better.
How to Get Your Own Metabolic Code® Report
Metabolic Code® is a personalized health evaluation program that creates a precise plan of action for people to live and feel better.
Step 1
Take the Assessment
Get started by taking the Metabolic Code Assessment. Ask your healthcare practitioner or wellness coach.
Step 2
Get Your Personal Report
Receive and review your personalized, comprehensive Metabolic Code Report.
Step 3
Follow Your Program
Follow your recommended lifestyle transformation plan.
Are You a Health and Wellness Professional?
Patient and client expectations are changing. They want an action plan and better dialogue with you related to their health, and Metabolic Code delivers exactly that. Our cloud-based point-of-care software makes it easy to manage patients, generate personalized wellness plans, automatically deliver weekly programs, and tracks their progress. Metabolic Code is designed to turn your practice into a Lifestyle Center of Excellence while improving clinical outcomes and increasing revenue.

We get asked all the time, "is there a Metabolic Code practitioner near me?". Grow your business and be one of the first Metabolic Code professionals in your area. We send patient and client referrals to our professionals who offer Metabolic Code.
Unlock Your Healthiest You™
Get Your Personalized Program
Experience what so many others have done to rapidly improve their health and vitality long-term. Get your personalized Metabolic Code® Report and find out what your metabolic deficiencies are while learning how to correct them. We have lifestyle programs created for people with all types of goals and dietary needs. Ask your healthcare practitioner or fitness coach about getting your own Metabolic Code Program.
Quality Product You Can Trust
Formulated by Jim LaValle, founder of the Metabolic Code® to specifically address the needs of the 5 TRIADS
High impact formulations that are safe, bioavailable, fully transparent, and utilize the raw materials that are evidence-based in therapeutic amounts
3rd party tested, no harsh chemicals are used during extraction, and we use only natural fillers, binders, and no harsh synthetic binders or dyes in any of our products
Utilize TruTrace technology for verification of the supply chain
Fully referenced professional monographs for each product
Also available on Emerson Ecologics & Wellevate
TRIADs Are Your Key to Success
Your Personal Combination to Health and Vitality
Metabolic Code® organizes clinical information into 5 proprietary domains called TRIADs. Each TRIAD is comprised of 3 interrelated organ systems to display complex patient data in a comprehensive, elegant yet simple report that patients love.
Questionnaire responses, biometrics, and laboratory results are analyzed through thousands of algorithms and data is displayed across these 5 TRIADs to form the basis of our amazing Metabolic Code® report.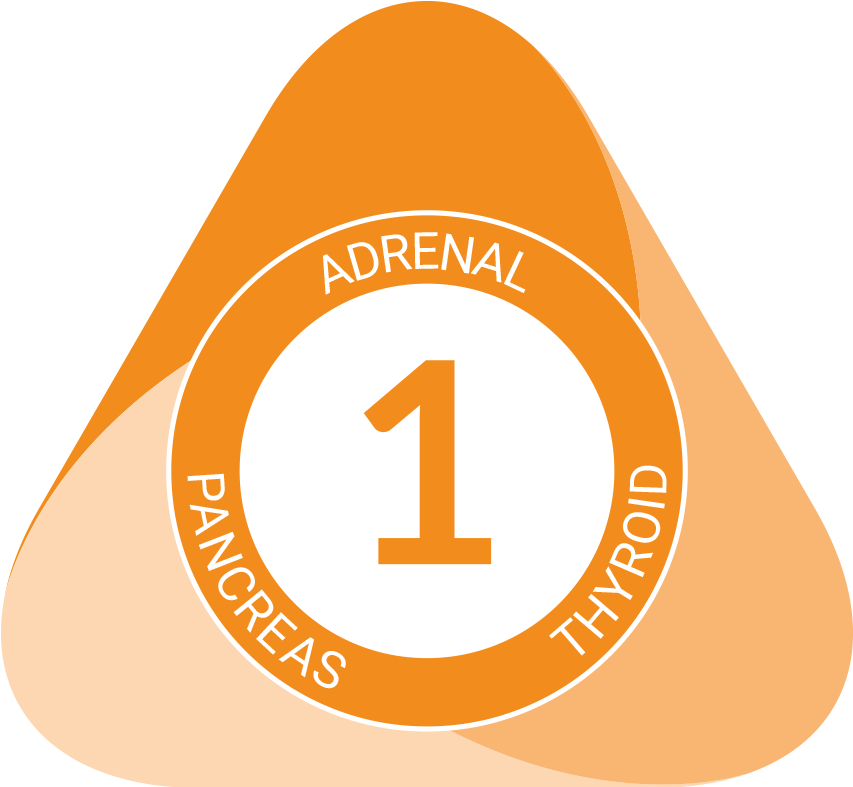 TRIAD 1: Energy
Adrenal • Thyroid • Pancreas
Discover the symbiotic relationship between important hormones that influence energy production within the body.
TRIAD 2: Resiliency
Gut • Immune • Brain These interrelated, intelligent systems are critical to nutritional, immunologic, and mental health.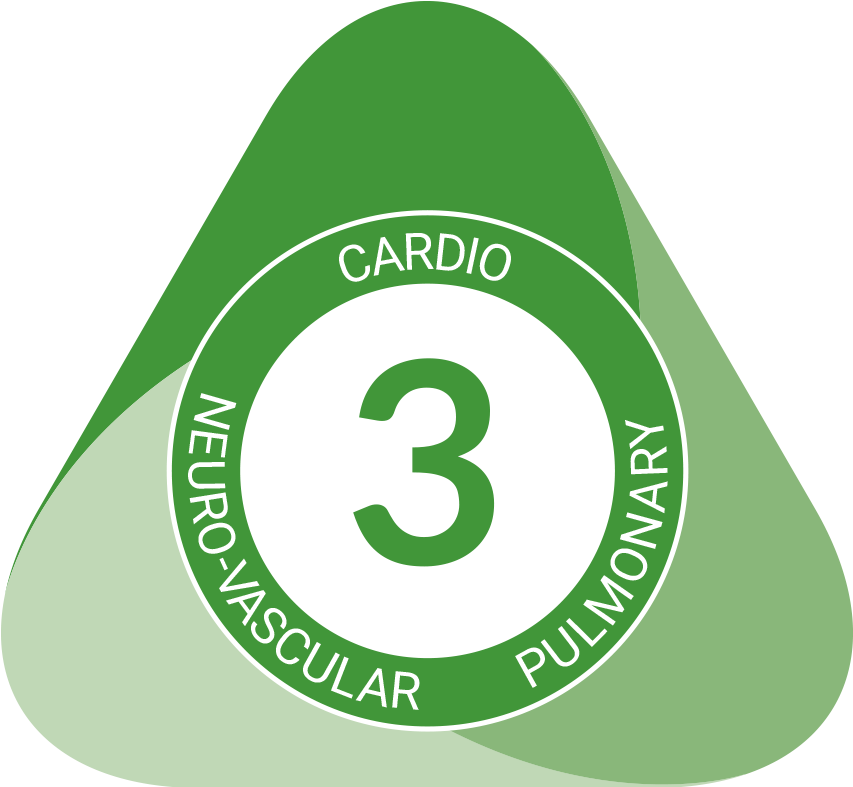 TRIAD 3: Endurance
Cardio • Pulmonary • Neuro-Vascular
Encapsulates the multilayered connections between of the mind, brain, cardiovascular tree, and respiratory cycle.
TRIAD 4: Detoxification
Liver • Lymph • Kidneys Promotes elimination of toxic waste through proper detoxification processes.
TRIAD 5: Potency
Testosterone • Estrogen • Progesterone Finds balance across the life cycle through proper functioning of reproductive hormones
Featured Guides & Programs
Not ready to commit to the full Metabolic Code Diet program? This is a great way to ease…
Our 3-phased 1800 calorie program helps you identify allergens, reduce inflammation, regulate blood sugar, lose weight and establish…
Our 3-phased 1500 calorie diet program helps you identify allergens, reduce inflammation, regulate blood sugar, lose weight and…